Band Arrangements of Christmas songs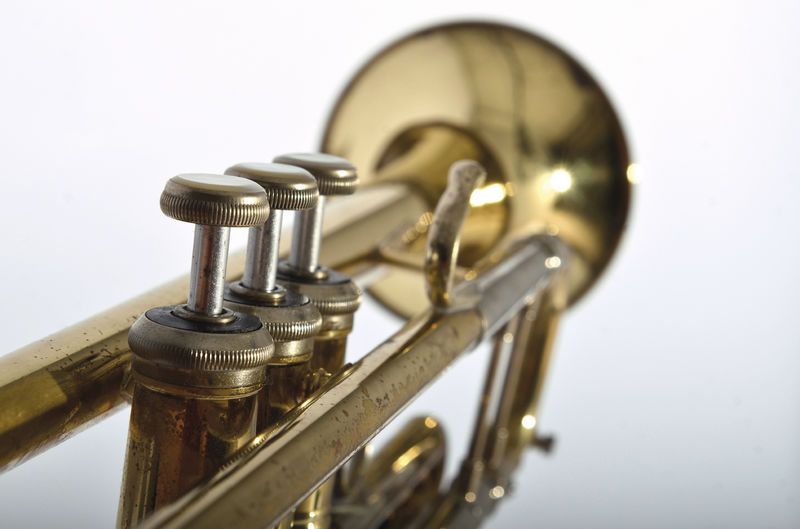 School Choir Music have released exciting Band arrangements of our most popular Christmas scores.
Some of these are additional accompaniment to choir pieces, while others are stand-alone.
The standard ranges from beginner Training Band to Concert Band.
The Arrangements...scroll down to see all titles
VERY IMPORTANT....make sure you click the drop-down menu price box AFTER you have clicked on the song, to select your preferred option. 
DELIVERY OF ARRANGEMENTS
Delivery is via Direct Download of PDF and MP3 files.
Once payment has been received you will receive a link from which to download your files.
Note that licensing agreements restrict the printing of PDFs to the original purchaser. The arrangements are watermarked and are not transferable.